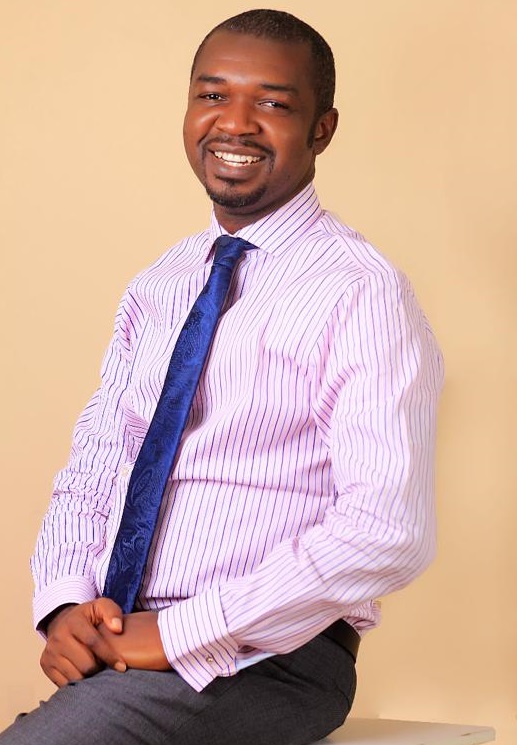 Martin Ogbodo
| Consultant, Governance & Startup Strategy
Martin Ogbodo is an experienced Consulting Professional in Corporate Governance, Enterprise Development and Business Innovation. He is very passionate about technology, corporate strategy and enterprise sustainability.
Martin served as a Corporate Governance Consultant with Stanbic IBTC (a Member of Standard Bank Group) for over ten years and was the Company Secretary of Stanbic IBTC Nominees Limited, a subsidiary of Stanbic IBTC Bank PLC. In his various governance consulting positions, Martin undertakes responsibility for and is exposed to complex issues in legal advisory, regulatory compliance, corporate strategy and investor relations.
Martin holds a Law degree from the University of Nigeria, Nsukka, and was admitted into the Nigerian Bar as an advocate and solicitor in 2009. He also holds a Masters degree Diplomacy and Strategic Studies from the University of Lagos, Akoka.
Martin is the Founder and CEO of BodAdmin Limited, a corporate governance, regulatory compliance and enterprise sustainability technology Company – building innovative solutions to help Companies dematerialise their corporate information assets, create an ecosystem for oversight transformation, operations integrity and value realisation.
NEED PROTECTION SERVICES?
The Security Specialists
We have highly trained staff available that implement security measures around any Retail, Commercial or Industrial Site.