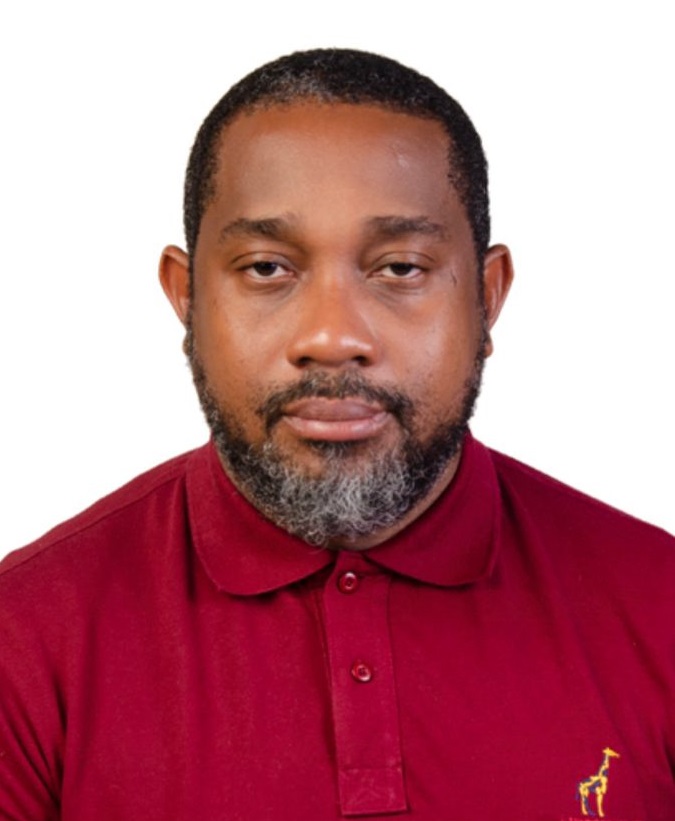 Marshal Akpan
| Non-Executive Director
Marshal is an experienced professional in retail banking, microfinance, and investment services.
Marshal started his career as a Mortgage Customer Service Officer at Aso Savings & Loans PLC in October 2007. In January 2014, he was appointed Team Lead, Institutional Banking Group, after having previous served as Branch Manager in April 2012 Marketing Officer in April 2009. Prior to joining the VFD Group in May 2019, Marshal served as Chief Operating Officer at Brentford Services and Global Logistics Limited.
Marshal holds a Bachelors' Degree in Economics from the University Abuja 2004) and attended that Nigerian Military School, Zaria, Kaduna (1998).
NEED PROTECTION SERVICES?
The Security Specialists
We have highly trained staff available that implement security measures around any Retail, Commercial or Industrial Site.