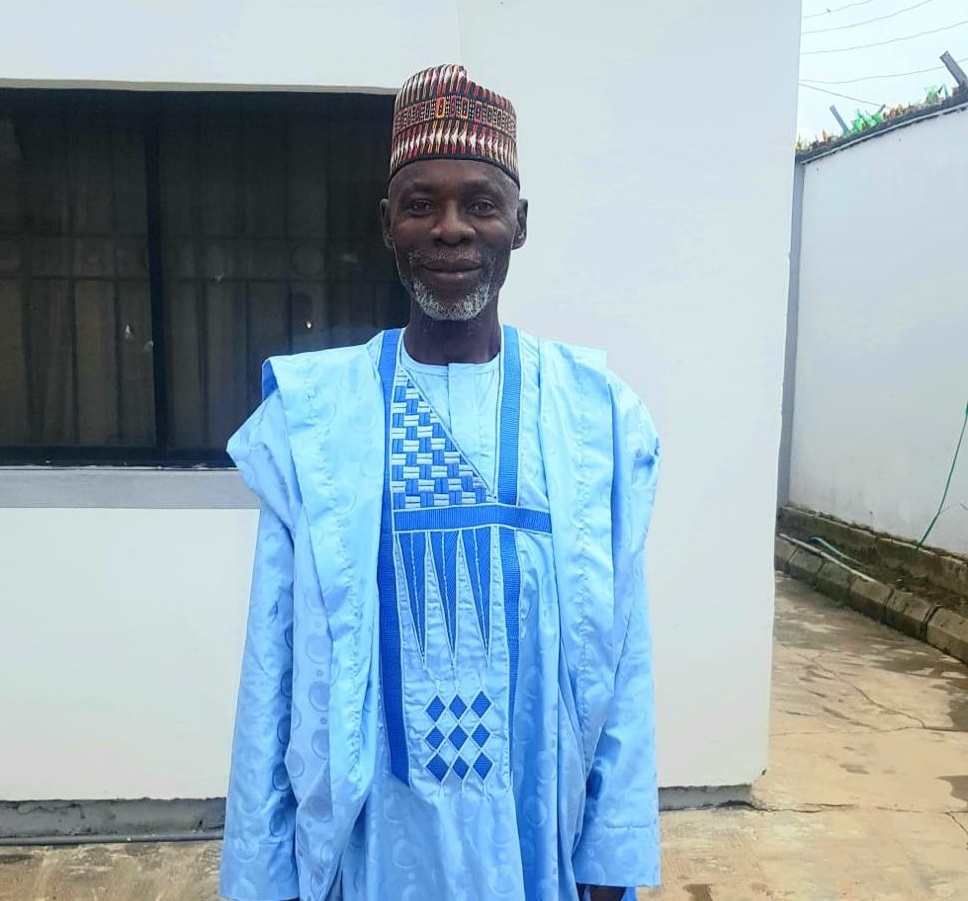 Lieutenant Colonel Muili Folorunsho (Rtd.)
| Non-Executive Director
Folorunsho is a retired Officer of the Nigerian Army. He is an ardent state and civil security enthusiast and is committed to the development personal and asset protection in Nigeria.
Col. Folorunsho (Rtd.) holds a Bachelors' Degree in Political Science from the University of Ife; A Masters' Degree in International Affairs and Diplomacy from the Ahmadu Bello University. Col. Folorunsho (Rtd.) also attended the Nigerian Army School of Artilery, Kontogora; the Commend and Staff College, Jaji.
Col. Folorunsho (Rtd.) has over 15 years' experience in civil security and asset protection and have involved in the business development and operations of top security companies in Nigeria, including Hallogeen Security Company Limited, where her served as Commandant, Training Academy.
NEED PROTECTION SERVICES?
The Security Specialists
We have highly trained staff available that implement security measures around any Retail, Commercial or Industrial Site.