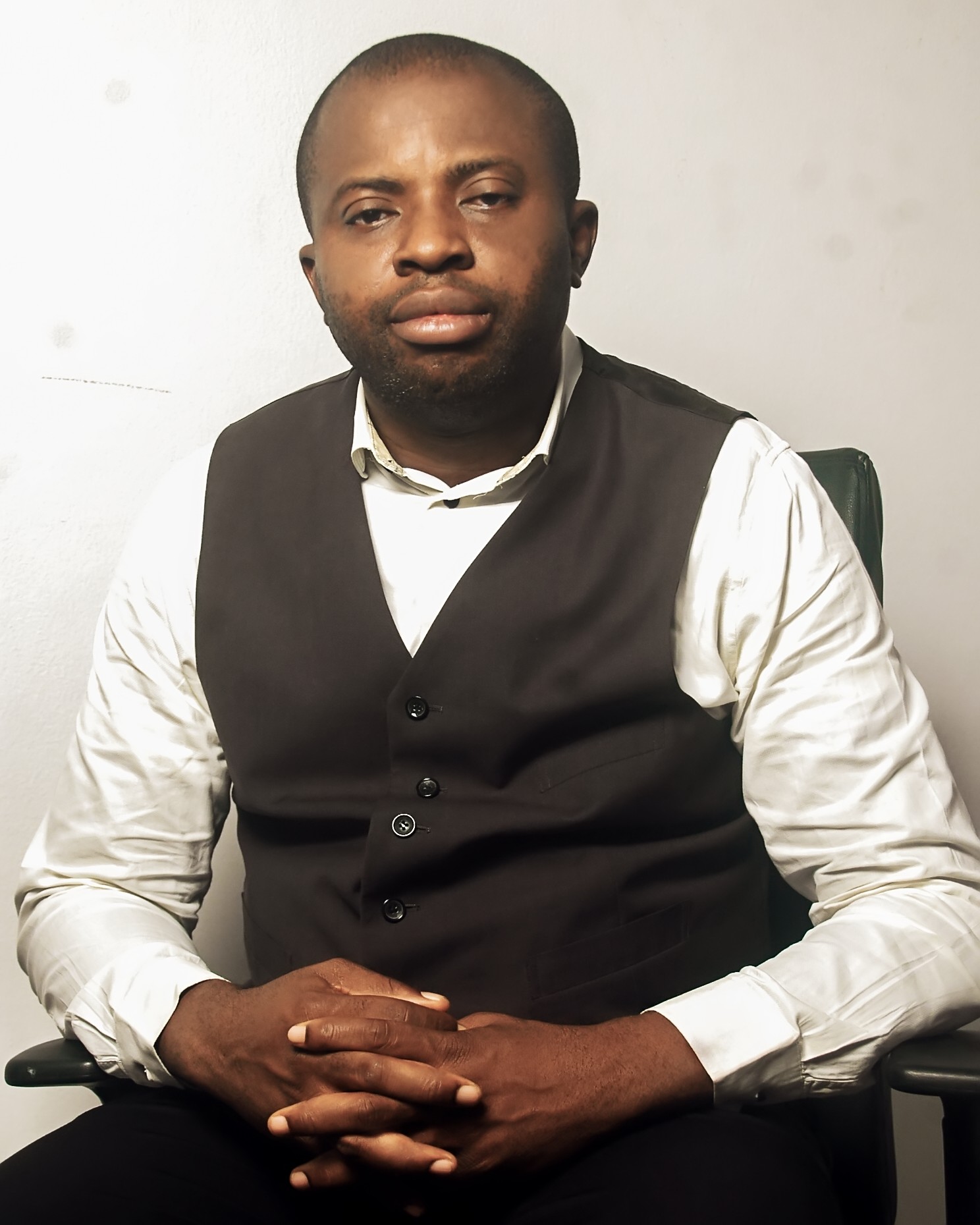 Kelechi Egwim
| Executive Director, Guarding Operations
Kelechi Egwim is an experienced Security and Asset Protection Professional focused on delivering world class physical guarding services to corporates and individuals. His core interest is to create outsourced physical security structures that delivers world class civil protection to people and property wherever they are.
Kelechi currently served as Executive Director, Physical Guarding Services at Rockshield. In this position, Kelechi oversees sales, business development and operations relating to physical guarding services at Rockshield.
Kelechi started his security and asset protection career serving as a Sales Executive at Strength Security Limited in 2009. In 2013, he was appointed as Operations Manager for the Company and subsequently appointed as Acting Head of Operations, in which position he served until he joined Rockshield. This is in addition to being promoted to the cadre of Manager in 2020.
Kelechi holds a Bachelor's Degree in Marketing from Abia State University, having previously attended the Maris Brothers Jimorate where for his Senior School Leaving Certificate.
NEED PROTECTION SERVICES?
The Security Specialists
We have highly trained staff available that implement security measures around any Retail, Commercial or Industrial Site.